"Being able to dance takes more than just learning the steps. Changing beliefs and behaviors or learning a new skill doesn't happen instantaneously. It's the first step of a journey that requires conscious choices, courage, curiosity and a commitment to change. In my role as learning facilitator, I use a coach mindset to bring out the best in people."
Nathalie Ducrot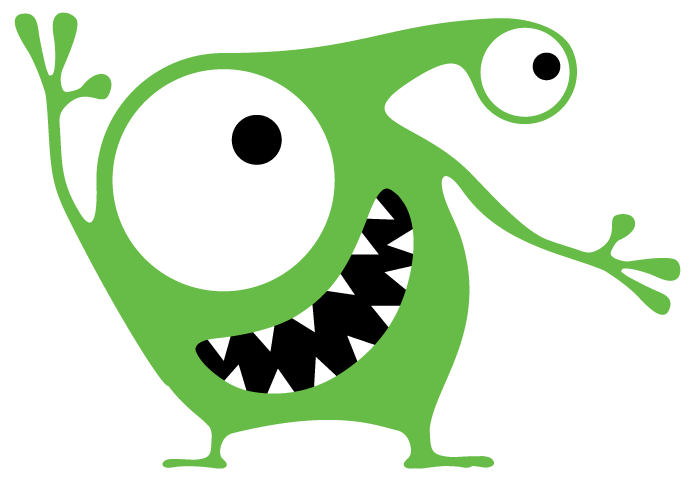 The Difference between Training, Facilitating and Presenting
The purpose of a training session is for learners to acquire practical knowledge and skills to put to efficient use in their current job. During a facilitation program, the participants are guided through a process which may include generating ideas, analyzing the ideas, solving a problem, or making a decision. A presentation is a session where information is delivered to the audience to inform, persuade, inspire or even entertain.
With expertise spanning various sectors, Nathalie Ducrot and the ProOptim team is able to provide learning and capacity strengthening in many areas related to "soft" skills. Our innovative approaches to learning empower staff to gain competence and confidence, and to engage more fully in their work.
Prooptim combines systemic thinking, service design development, coaching methods, business pragmatism and inspirations from other thought leaders and researchers as well as our own experiences working with our clients.
How do we keep our workshops relevant for learners?
Experiential and evidence based learning
The design of the learning experience empowers participants to learn from achievements, thoughts, emotions, consequences and also mistakes.
At ProOptim, we use 'experiential learning' where appropriate, and aim to constantly transfer development of skills from classroom to the workplace. Participants are given the opportunity to explore and examine the outcome of the learning process for themselves and their workplace. We pay special attention to 'real-life situations' so that the participants are engaged intellectually, emotionally, and socially in their contributions and the outcomes they experience.
We want to keep the participants interested, involved, and engaged in their learning continuum to implement new knowledge and behavior. We have been very successful in developing blended-learning programs combining presentation, facilitation, training and coaching – in groups, peer work and one to one sessions. Where for small groups or large audiences, we are able to develop an entire learning architecture for clients based upon the latest research in positive neuroscience with a systemic approach focus. ProOptim is highly skilled at facilitating participatory processes to actively engage stakeholders. We ensure that our processes and products are participant-centered and utilization-focused in order to meet the needs of the client and their stakeholders.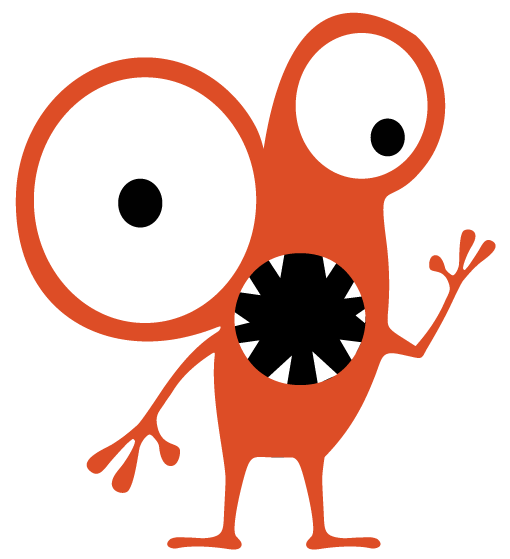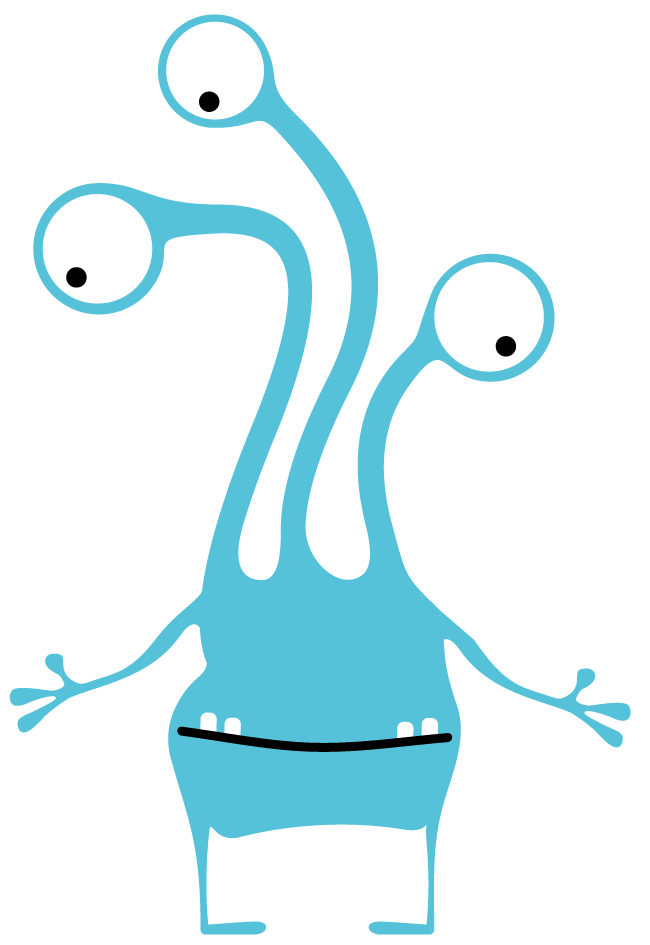 Here are a few things we consider at various stages of the design:
At the start:
Outline the

benefits and objectives

of the training for the participants.
Determine the

KPI (Key Performance Indicators)

that specifically relate to their job performance and communicate the advantages the training has for the learner and the organization.
Use personal experiences, analogies, questions, and recognized expert quotes to

creatively express the benefits

of the course to the audience.
Throughout the course:
We help our learners connect new content to their previous experiences or even

create the experiences with them

. The participants practice the new skills they're taught in training.
Simulations, practice exercises, role-plays, videos, and case studies are

application methods

that make new learning relevant and give people a chance to experiment what they've learned.
During the debrief:
Ask participants questions following an exercise and allow them to debrief individually or as a group.

conclusions about key learning points

.

Ask questions

such as, "How does this (key point) relate to your own experience?" "How can you use this new learning at work?" or "What conclusions have you made?"
Emphasize the value of the information for each participant throughout the entire course

using a PAP – Personal Action Plan

to follow up with during and after the training.
When are you ready to invest in yourself?